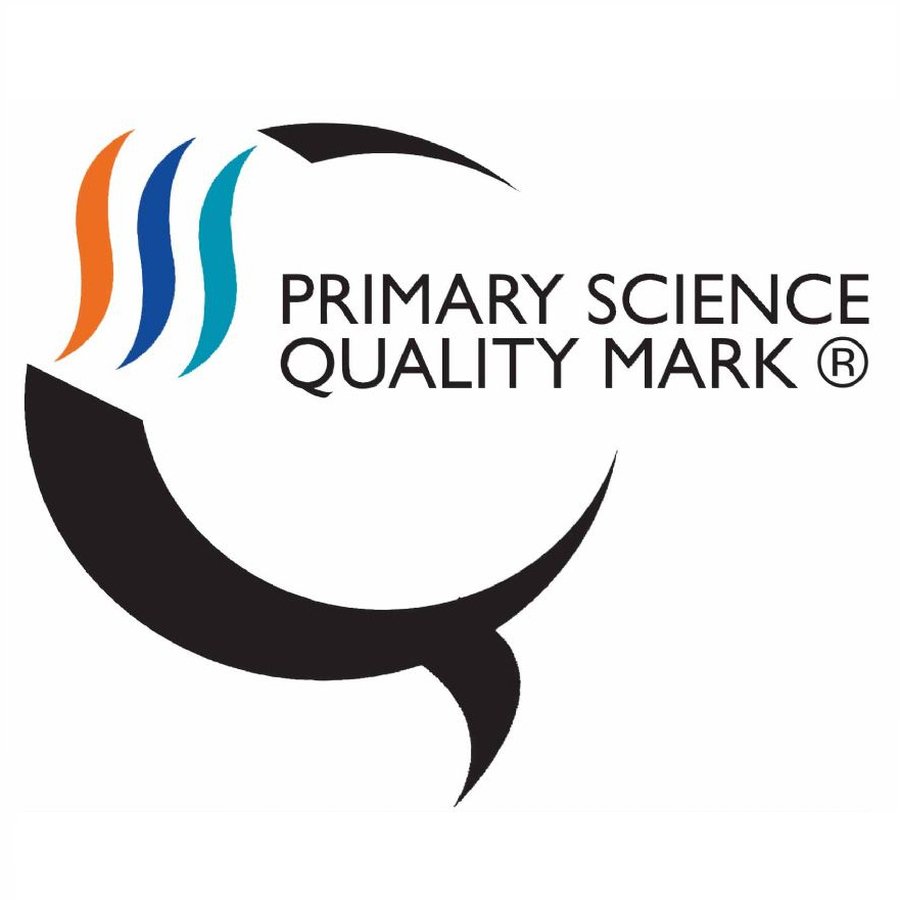 Primary Science Quality Mark..
We are delighted that we have been awarded the Primary Science Quality Mark in recognition of all the science teaching, learning and leadership within our school.
A huge thank you to all the team and a special thank you to Miss Riches for such exciting science.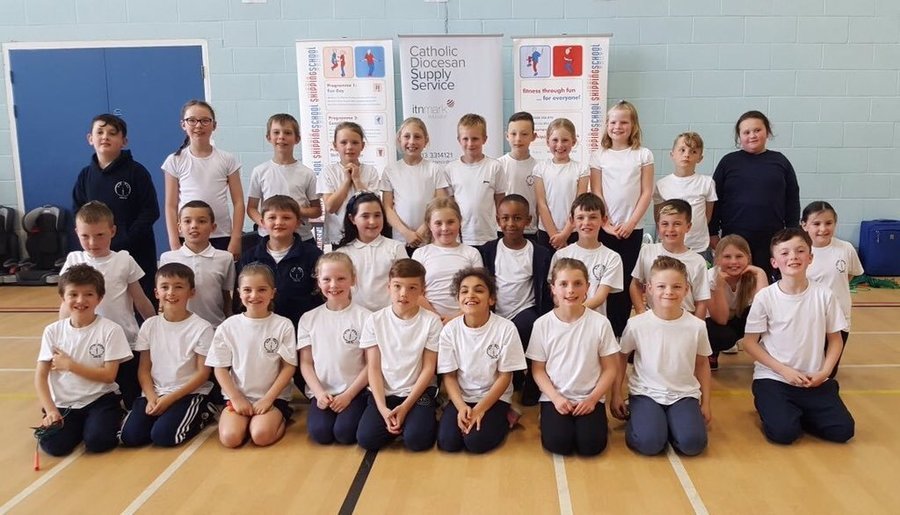 Year 4 Skipping Champions!
Together as a class, Year 4 have won their regional skipping competition at Brigshaw High School. Beating all schools in the Brigshaw Trust, Year 4 'Double Bounced', 'Pretzled' and 'Class Skipped' all the way to the finals.
Good luck at Leeds Beckett University next half-term.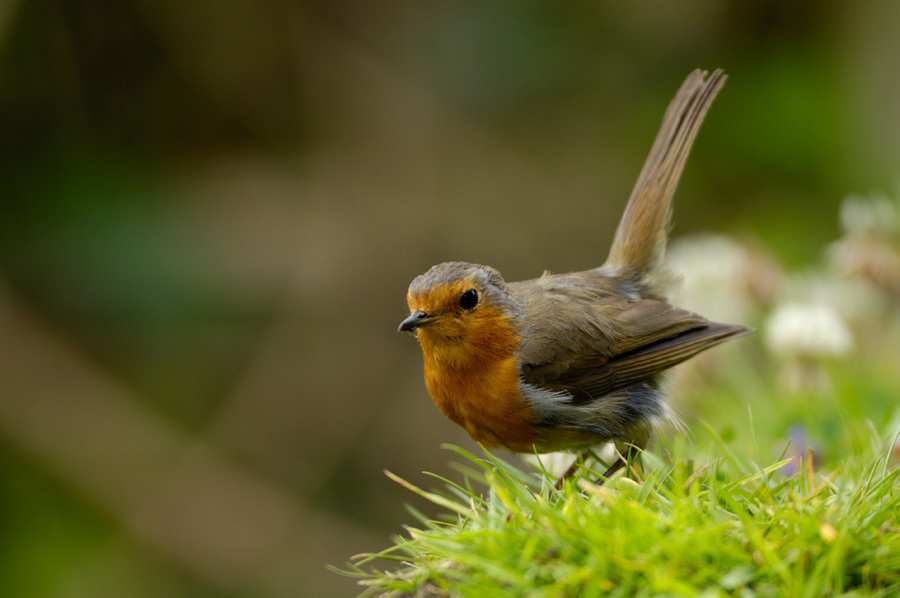 Searching For habitats...
Years 3, 4 and 5 enjoyed working with the RSPB looking around the school site for habitats for wildlife. They spent time considering how we could further improve our environments to help nature provide homes for a whole host of insects, ainmals and birds.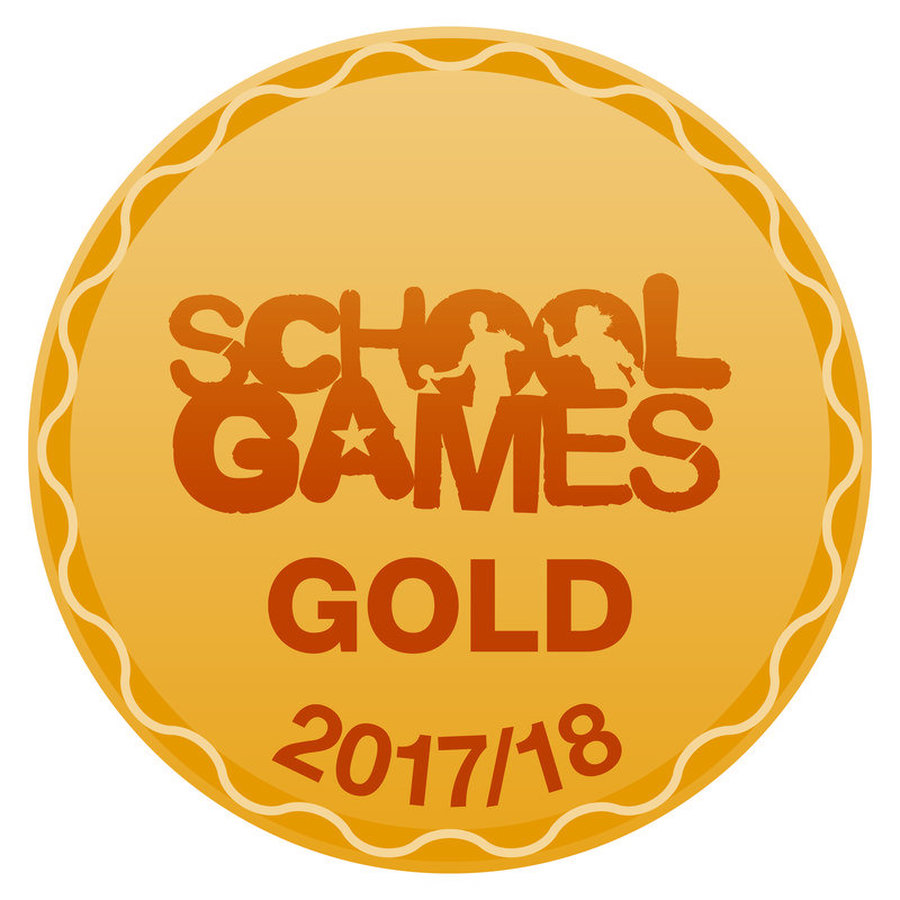 We're very proud that school have been awarded 'The School Games' Gold Award for the second year running, celebrating the commitment we have to sport, fitness and competitive opportunities.
Fantastic work from all the team and superb leadership from Mr Womersley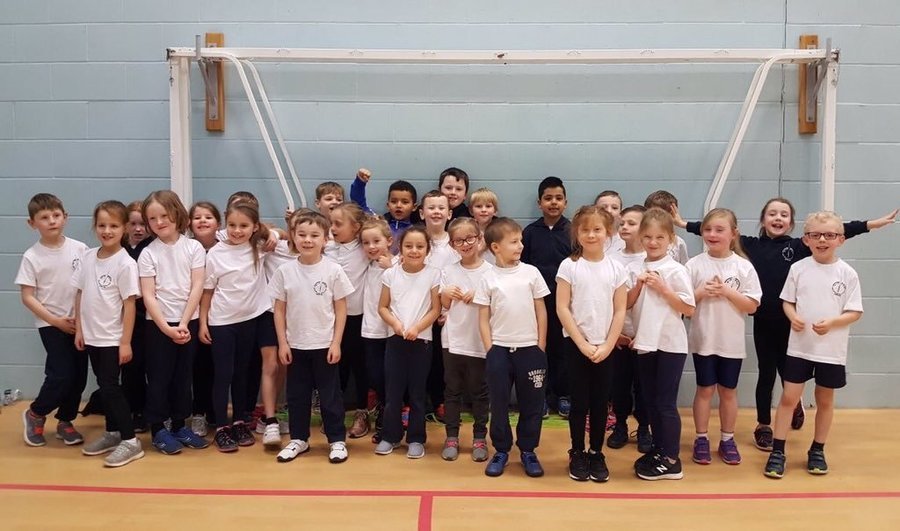 Not to be outdone by their counterparts, Year 2 also reached the 'Skipping Competition' finals! The class impressively perfected a number of techniques, including the 'Side Swing', 'Speed Skips' and a 'Class Skip Dance'.
Who'd have thought it. Year 2 on their way to University already...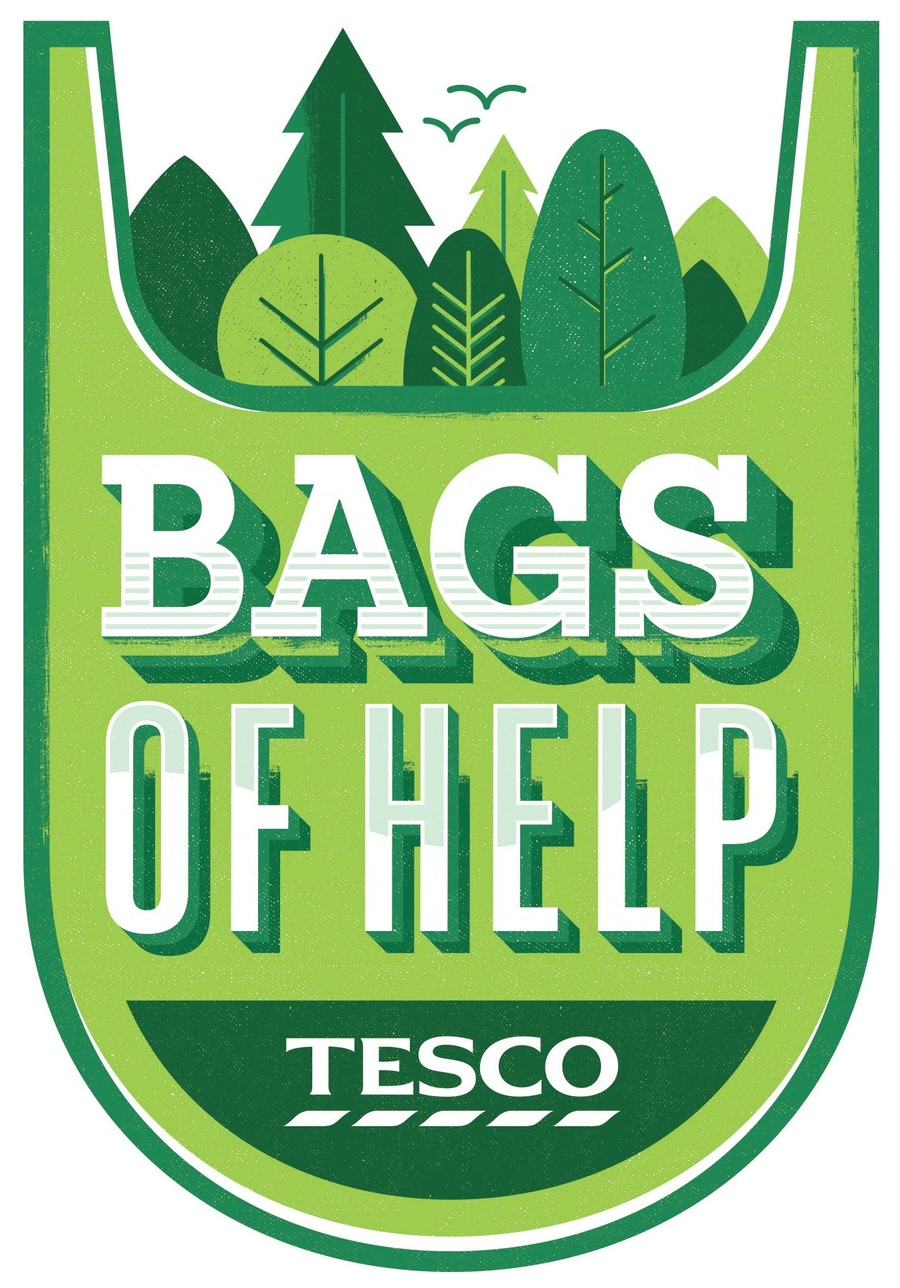 We were delighted to be awarded £2,000 for our Bushcraft Base Village project in Tesco's 'Bags Of Help' campaign. We are looking forward to finalising our plans and creating this new learning environment on our field with involvement from the whole school community and a little help from our friends.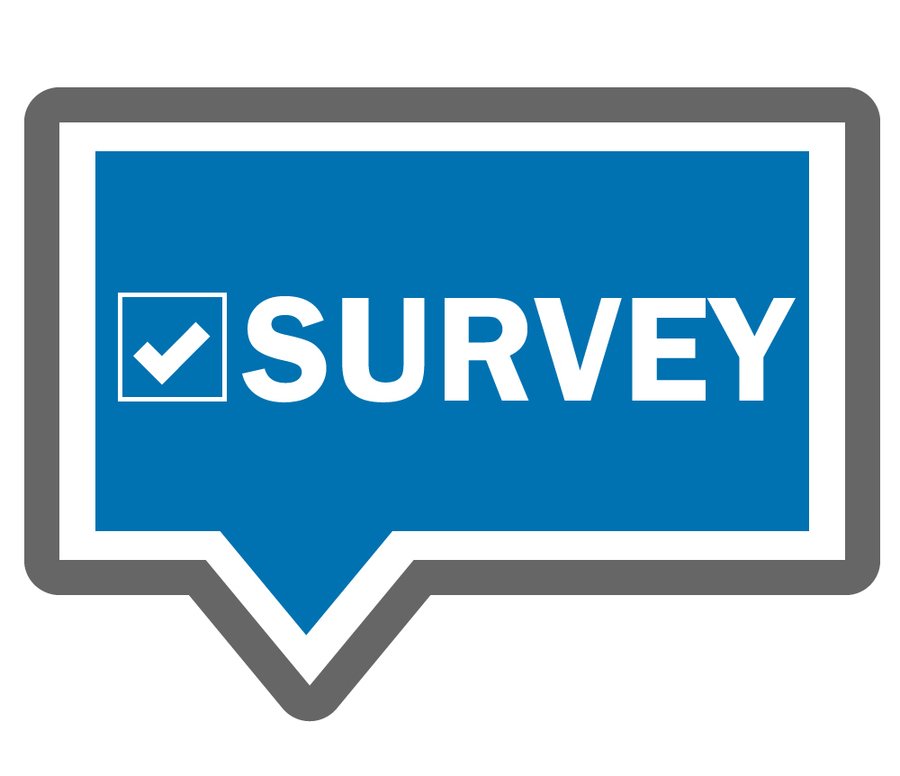 This survey is intended to see how well your child has settled into the new school year and also how well you as a parent feel supported in helping your child this year.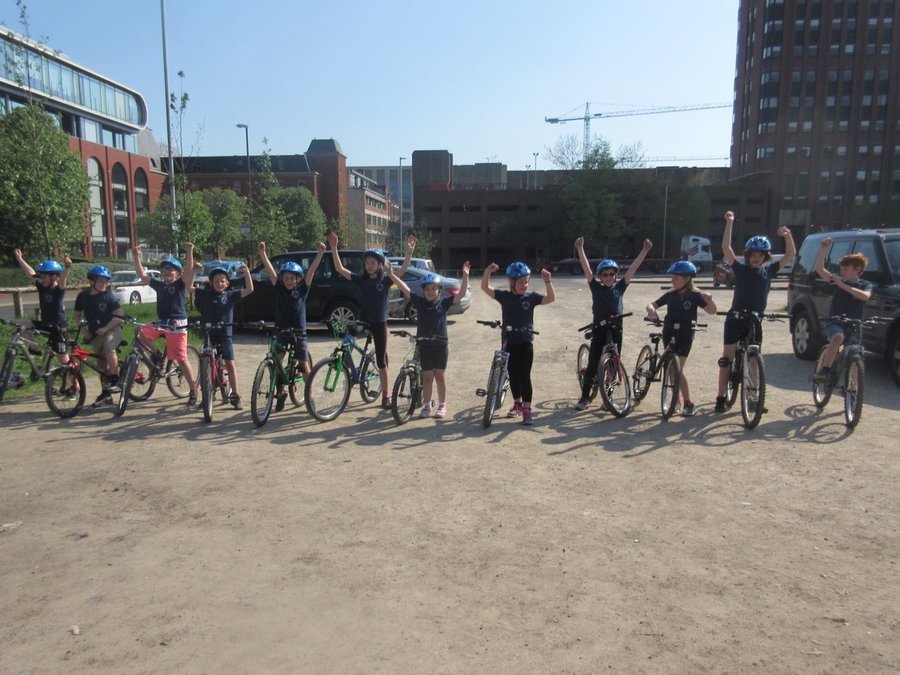 As part of the Tour De Yorkshire cycle race, a number of our pupils were given the opportunity of a lifetime, as part of a Children's Parade, they were invited to cycle the last 500 meters of the race. As you can imagine, there were lots of cheers as they crossed the line and got up on to the winners podium!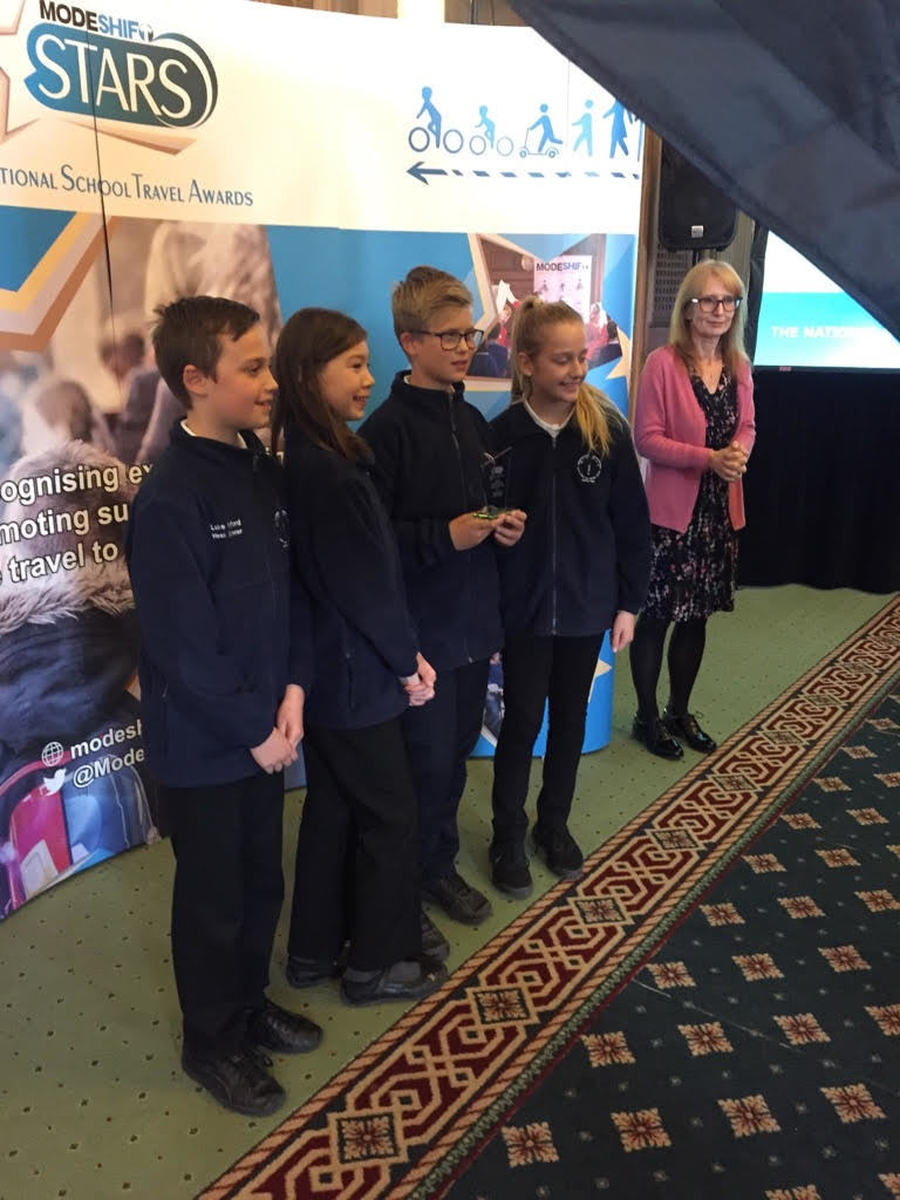 A Fabulous Achievement...
Pupil Leaders attended a Modeshift STARS Award ceremony in the Banqueting Suite in Leeds Civic Hall on Friday 17th November to represent Kippax North. We were delighted to have been invited and nominated for an award. We are extremely proud to have been awarded the Leeds STARS Primary School of the year.