A Virtual Tour
A Virtual Tour
9 November 2020 (by Barbara Husband (Andy))
Please click on the title to reveal how to see a collection of photos and short films to show you our life at Kippax North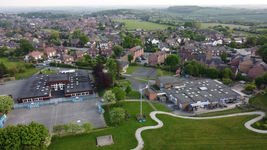 If you are looking for a great school for your child to join in September 2021 take a look at our virtual tour showcasing life at Kippax North for our 3-11 year old learners.
We have put together a collection of photographs and short films to give you a flavour of who we are and how we learn.
Click on the 'Our School' tab, followed by 'About Us' and look at the bottom of the listed items for 'A Virtual Tour'.