Sports Day Day has been rearranged (9/6/17)...
Kippax North Primary School...
Kippax North Primary School caters for children from aged 3 to 11 years.
At Kippax North we believe that working together, with a shared understanding of the task and people involved, is the best way forward to achieving our aims for the children.
Parents are welcomed into classrooms on a daily basis, are invited to assembly each week and work as 'helpers' within school. At Kippax North we are not content with an "It'll do attitude" from the children and we firmly believe that commitment is needed from all the partners in education, pupils, staff and parents, if success is to be achieved.
Our school philosophy is to "Smile, Learn and Aim High".
If you would like any more information about our School, please do get in touch and arrange to come and have a look around.
Look forward to seeing you,
Barbara Clark
(Headteacher)
To find out about our approach to teaching follow - Real, Relevant and Rich approach to Teaching and Learning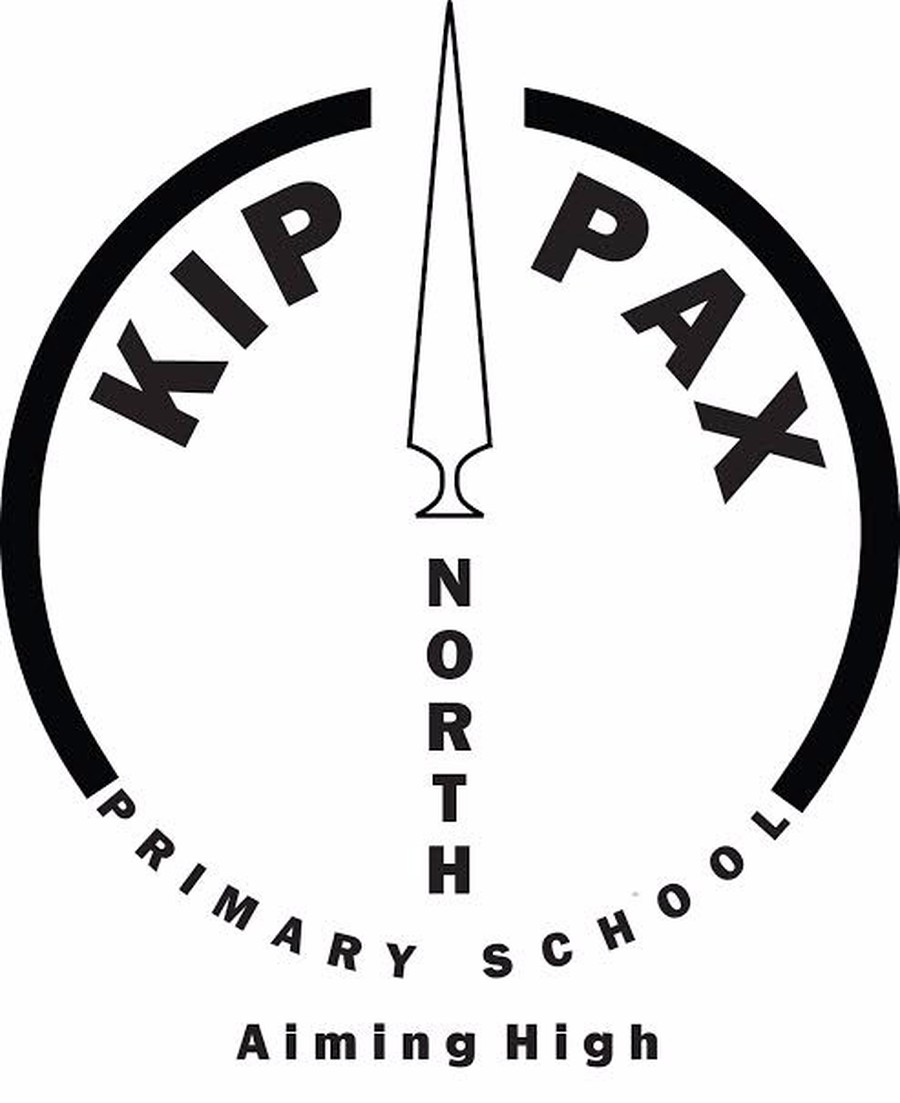 Kippax North @KippaxNorth
06:26 RT @NewbyLeisureLtd: To celebrate #OutdoorClassroomDay we're giving away 2 x Storytellers Bench Sets! RT & Like to win! - Simple! 💥 GOOD…
06:02 RT @CountrysideL: Glad you enjoyed the day #CountrysideLive https://t.co/76Ec9NGTna
06:01 RT @skippingschool1: Our Y4 Leeds City Finalists @WestertonPS @KippaxNorth @NinelandsPS @austhorpeschool Calverley Parkside West End Primro…
18 May 'Feeding time' - Everyone is having a fantastic time at @CountrysideL 🐐...#CountrysideLive https://t.co/3e9fuXH25Z
18 May Y1 & 2 are making the most of the glorious weather, at #CountrysideLive ☀️ 🐑 https://t.co/DzGBkOdUPv
15 May Please join us in welcoming the newest member of the Kippax North Family into the world #Eggciting 🐥 https://t.co/lX6OZNAHLR

Kippax North Primary School
Latest Kippax North Calendar Events
Y2 Class Assembly

24

May

2017

2:45 pm - 3:00 pm @ Main Hall

Last Day Of Term

26

May

2017

Half Term Holidays

27

May

2017

Kippy's Club Open

30

May

2017

@ Kippax North

For further information/bookings, please contact the School Office.
Comments (0)
There are currently no comments.