Welcome,
Kippax North Primary School caters for children from aged 3 to 11 years.
At Kippax North we believe that working together, with a shared understanding of the task and people involved, is the best way forward to achieving our aims for the children.
Parents are welcomed into classrooms on a daily basis, are invited to assembly each week and work as 'helpers' within school.
At Kippax North we are not content with an "It'll do attitude" from the children and we firmly believe that commitment is needed from all the partners in education, pupils, staff and parents, if success is to be achieved.
Our school philosophy is to "Smile, Learn and Aim High".
If you would like any more information about our School, please do get in touch and arrange to come and have a look around.
Look forward to seeing you,
Barbara Clark
(Headteacher)
To find out about our approach to teaching follow the link below.

KNTV - Christmas edition
KNTV


Kippax North @KippaxNorth
4 Mar Well done to all of Year 2 for competing in the Brigshaw Trust Skipping Competition! https://t.co/ZyyoWzfJus
24 Feb I'm sorry, we don't mean to put you off your lunch, but F1 have been trying something 'a little different'...… https://t.co/4hEvWSTAlm
10 Feb Hope everyone enjoys the half term holiday. Look forward to seeing you back at school on Monday 20th February.
9 Feb @DKJL4 it certainly was magical - I hope you enjoy hearing about all of his adventures! 🌎🎒
9 Feb @KellyJo77870206 as much as the staff have enjoyed the last few days, they'd be more than happy for families to take-over 😴
9 Feb It will be all fun and games in the morning, as 32 children attempt to pack their suitcases, ready for departure 💼 Wish us luck! #Buckden17
Congratulations to all involved in Key Stage 1 'Sponsored Day'...
KIPPAX NORTH PRIMARY SCHOOL NEWS
Keep up to date with all the goings-on at Kippax North.

There has been some super work completed in Year 5 over the last fortnight. Well done to Harry, Demi, Ruby Miller, Leia, Oscar and Dylan for their efforts. Check out the 'Hall of Fame' slideshow below for evidence of each student's super achievements!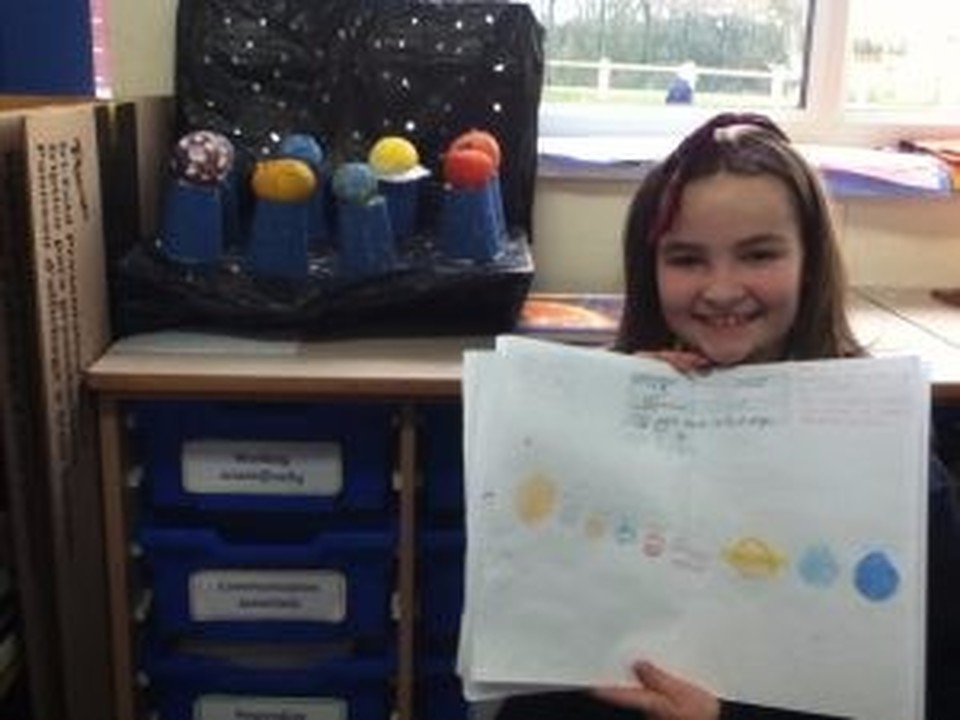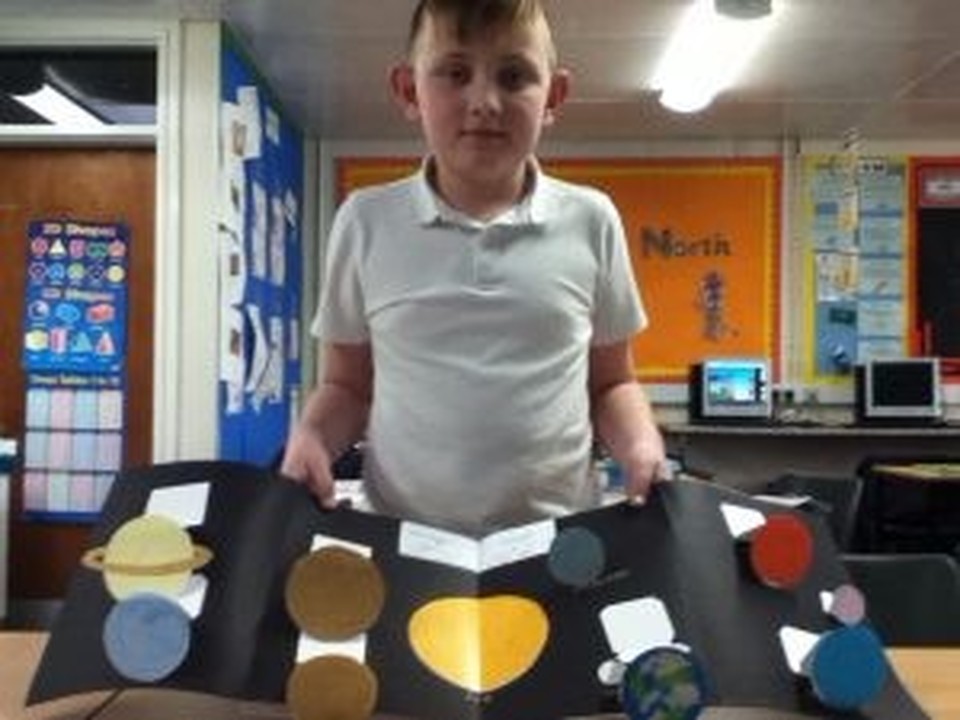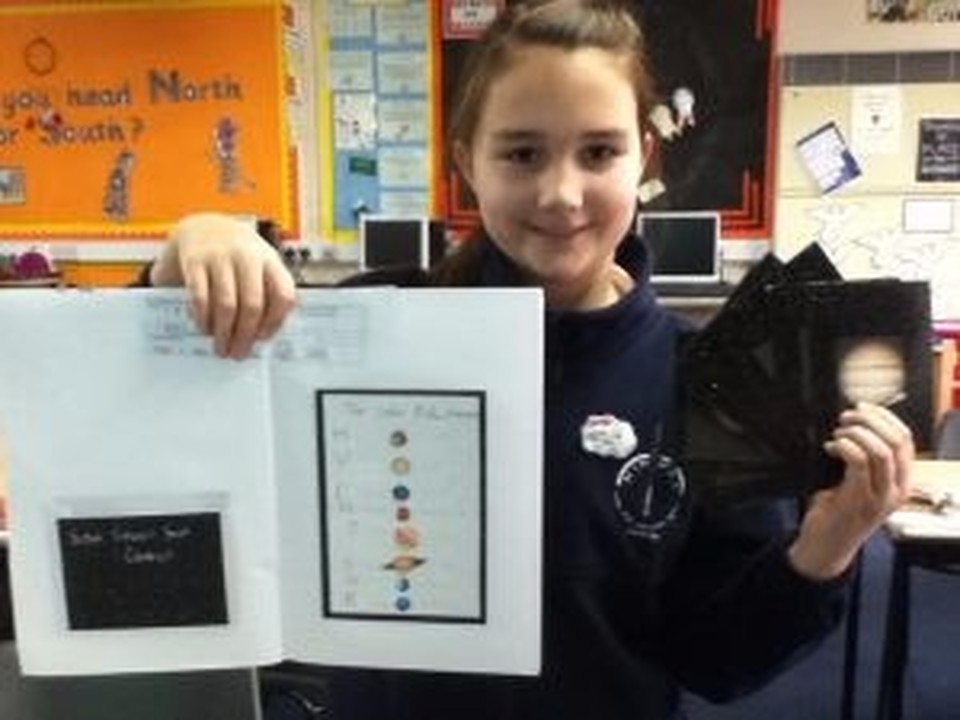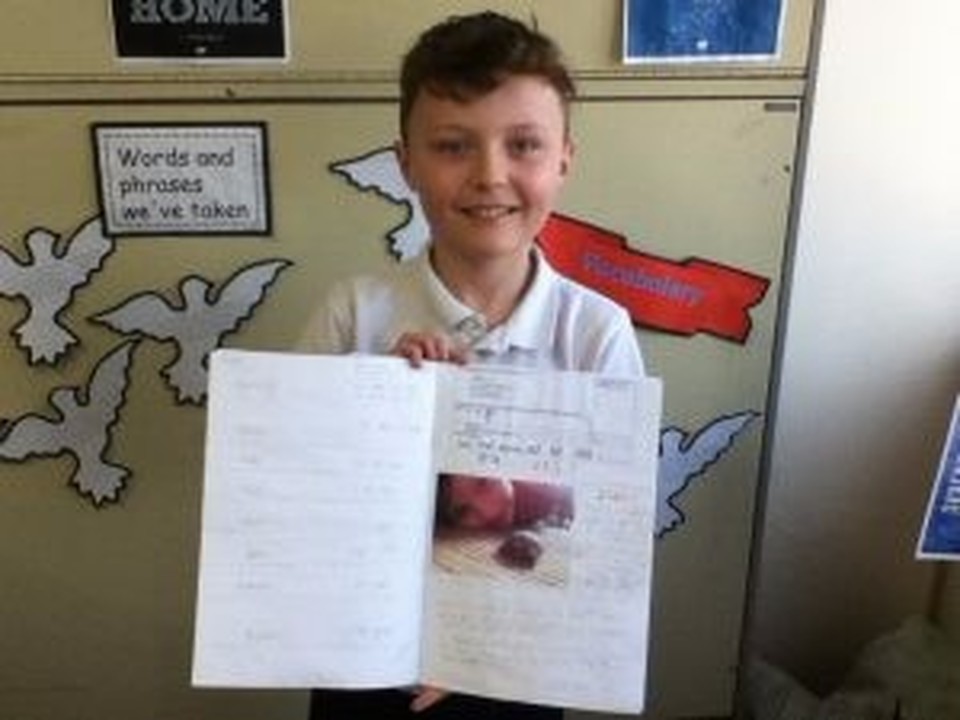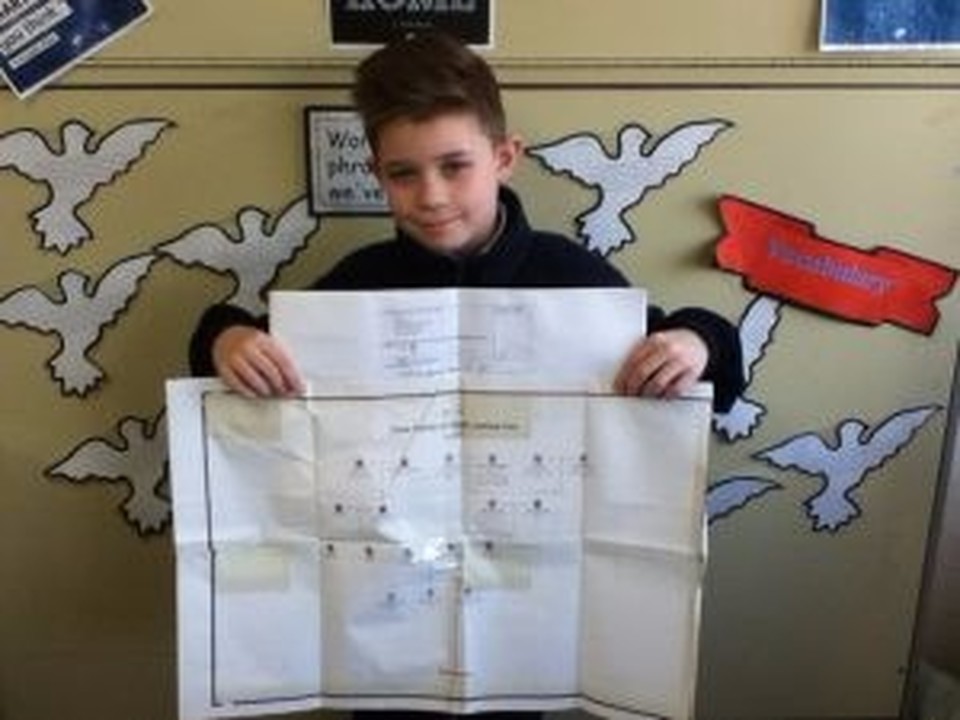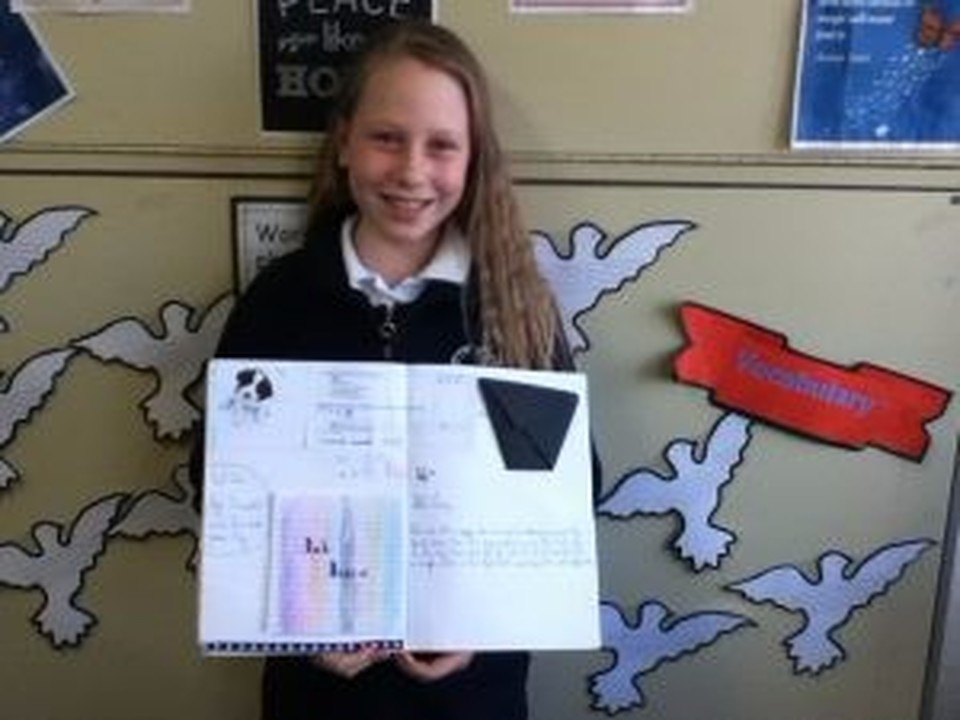 BIG NEWS FROM BRIGSHAW...
Kippax North Primary School is part of the Brigshaw Learning Partnership. This is a multi-academy trust in outer east Leeds. Our schools have been working together for many years, and are committed to achieving the best for all of our children and young people through co-operation, openness and trust. For more information follow this link to Brigshaw Learning Partnership website: www.brigshawlearningpartnership.com.


KNTV - Episode 2
The moment you have all been waiting for has finally arrived. After lots of hard work and practice from our resident reporters, the second episode of KNTV is ready for your viewing.
Charlie Hill, 'Assistant Director' is chuffed with the final product, 'everything is going very well and we hope you all enjoy it'.

Keep up to date with all the goings-on at Kippax North!

Lets Get Blogging...
In line with the ever evolving digital age, we are trying to make our school more accessible than ever! With that in mind, we are happy to announce that as of today (3/10/16), each class in school has an official blog. This site will be live 24/7, 365 days a year and will allow everyone at home an insight into the classrooms on a weekly basis.
Children will also be populating the blogs and the platform that we are using allows two-way communication, therefore it would be great if you could engage and respond to the posts.
How To Access The Blog?
On the menu bar above, you will see a new addition - 'School Blog'.
Direct links to each class are listed on that page. However, for the ease of access this time around, please click on the link below!
However, for the ease of access this time around, simply click on the link below:
Enjoy and engage!

VACANCIES
No current vacancies.