Kippax North Primary School...
I am delighted to welcome you to Kippax North Schools website.
As you can see from our Aims Kippax North works very hard to be the best it can be. Our staff and governors are tremendously proud of our children and their achievements.
At Kippax North we believe that working together, with a shared understanding of the task and people involved, is the best way forward for the children. We are not content with an "It'll do attitude" from the children and we firmly believe that commitment is needed from all partners in education, pupils, staff and parents, if success is to be achieved.
Parents are welcomed into classrooms on a daily basis, are invited to assemblies and work as 'helpers' within school.
Our school philosophy is to "Smile, Learn and Aim High".
If you would like any more information about our School, please do get in touch and arrange to come and have a look around.
Look forward to seeing you,
Barbara Husband
Headteacher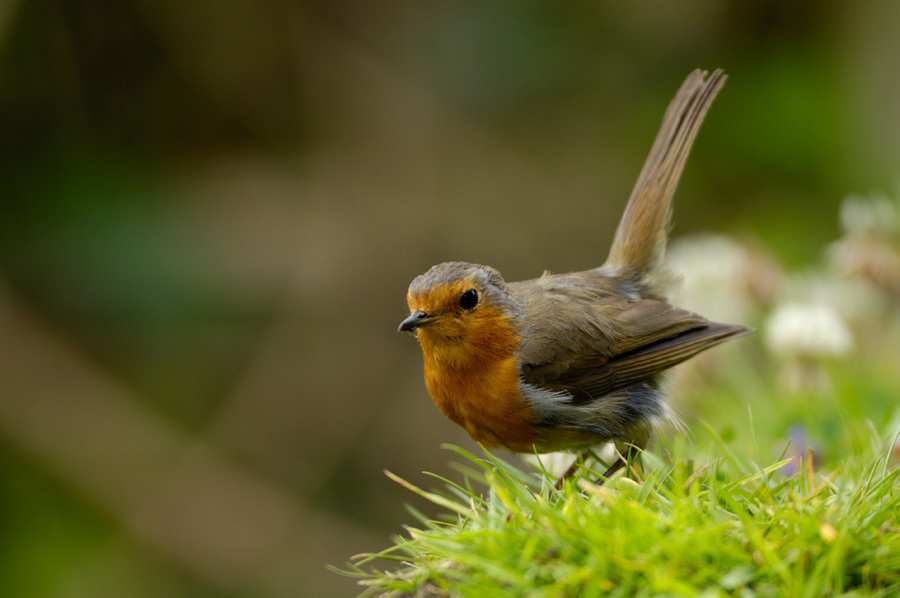 Searching For habitats...
Years 3, 4 and 5 enjoyed working with the RSPB looking around the school site for habitats for wildlife. They spent time considering how we could further improve our environments to help nature provide homes for a whole host of insects, ainmals and birds.
We were delighted to be awarded £2,000 for our Bushcraft Base Village project in Tesco's 'Bags Of Help' campaign. We are looking forward to finalising our plans and creating this new learning environment on our field with involvement from the whole school community and a little help from our friends.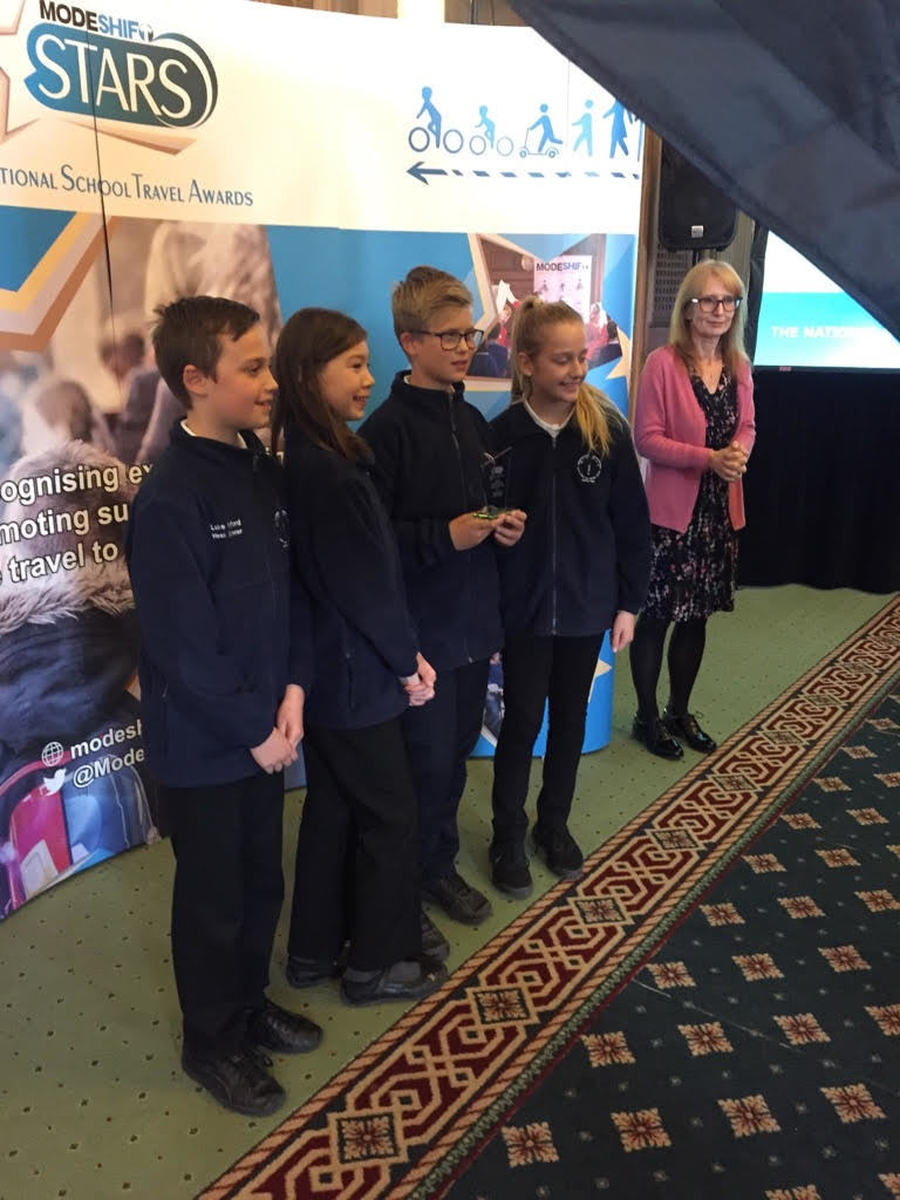 A fabulous achievement...
Pupil Leaders attended a Modeshift STARS Award ceremony in the Banqueting Suite in Leeds Civic Hall on Friday 17th November to represent Kippax North. We were delighted to have been invited and nominated for an award. We are extremely proud to have been awarded the Leeds STARS Primary School of the year.
Latest Kippax North Calendar Events
Final Friday of the Month Assembly

27

Apr

2018

2:50 pm - 3:15 pm @ Main Hall

End Of KS1 SATS

01

May

2018

Bank Holiday

07

May

2018
.
Where you can find us...
Kippax North Primary School

Kippax North @KippaxNorth
23 Apr Well done to all our Y2 pupils for taking part in the Multi-skills competition. Lots of effort and enjoyment!… https://t.co/ry24a1zv6s
19 Mar RT @Louise_Riches75: @KippaxNorth Thank you to all the parents who joined us this afternoon for our Science Fair, showcasing #ScienceWeek…
2 Mar We did some work this week... ... we promise 😄 ❄️ #BeastfromEast https://t.co/hh7ACqCWmY
22 Feb Year 6 and staff have all returned safely from their visit to London. A marvellous day. A whole host of memories to… https://t.co/4QIjsVmluN
22 Feb RT @KippaxBoro: Thank you to all the y6 teachers & helpers @KippaxNorth who took the children on their looonnnnnggg day to London.