Sports Day Day has been rearranged (9/6/17)...
Kippax North Primary School...
Kippax North Primary School caters for children from aged 3 to 11 years.
At Kippax North we believe that working together, with a shared understanding of the task and people involved, is the best way forward to achieving our aims for the children.
Parents are welcomed into classrooms on a daily basis, are invited to assembly each week and work as 'helpers' within school. At Kippax North we are not content with an "It'll do attitude" from the children and we firmly believe that commitment is needed from all the partners in education, pupils, staff and parents, if success is to be achieved.
Our school philosophy is to "Smile, Learn and Aim High".
If you would like any more information about our School, please do get in touch and arrange to come and have a look around.
Look forward to seeing you,
Barbara Clark
(Headteacher)
To find out about our approach to teaching follow - Real, Relevant and Rich approach to Teaching and Learning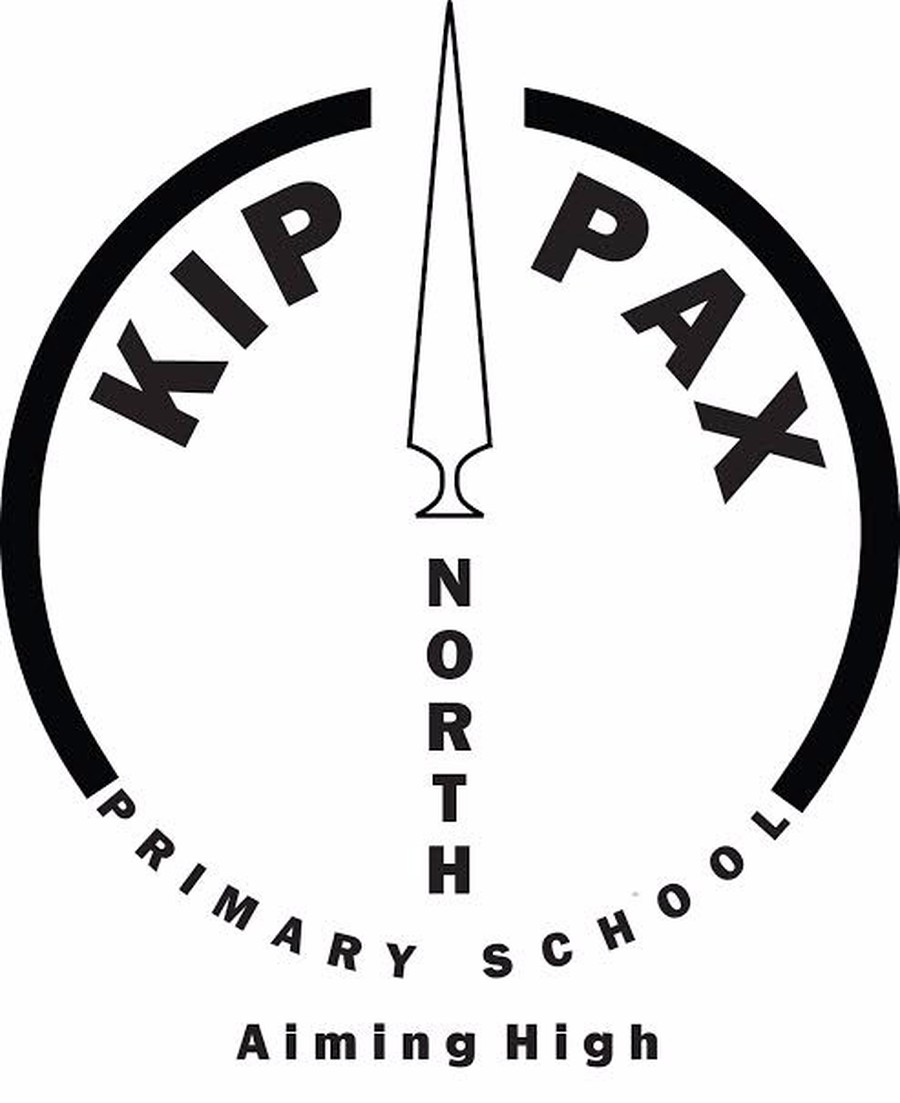 Kippax North @KippaxNorth
27 Jun @JamesLewisLab Thank you James. An amazing experience. Really appreciate your support.
27 Jun RT @JamesLewisLab: Great to have pupils from @KippaxNorth school in the Council Chamber today and excellent debates on buses and new houses…
20 Jun The votes have been counted and I can announce the winner of the Year 2 Election is the GSBJM Sport Party. Well done to all for taking part.
19 Jun A great day of learning for KS1 at the National Coal Mining Museum @NCMME https://t.co/zSlsFWX4Rx
14 Jun Well done to Year 2 for preparing and presenting excellent manifestos for their political parties. The result will… https://t.co/DNPDExODB6
26 May She certainly is a 'wonderful teacher', we're glad you agree, @DailyMirror... Well done Mrs Nicholson 😊 https://t.co/AiLAKvRxfZ

Kippax North Primary School
Latest Kippax North Calendar Events
Cycling Inter School Event

30

Jun

2017

12:30 pm - 3:30 pm @ Brigshaw High School

Qualifiers

Final Friday Assembly

30

Jun

2017

2:45 pm - 3:15 pm @ Kippax North

Rounders Competition

03

Jul

2017

4:00 pm - 5:00 pm @ Brigshaw High School

Murderous Maths - Y6

05

Jul

2017

@ Brigshaw High School
Comments (0)
There are currently no comments.