Term dates for the academic year 2019-20 have been added to the parents information section of the website...
Kippax North Primary School.
I am delighted to welcome you to our website.
Kippax North works very hard to be the best it can be and our philosophy of Aiming High is at the very heart of our school. Staff and governors are tremendously proud of our children and their achievements.
Our school's excellent reputation is achieved because the curriculum is based on real, relevant and rich learning experiences to enthuse and engage children. The breadth of our learning goes beyond the national curriculum and enables children to become confident and responsible citizens ready for the wider world.
At Kippax North we believe that working together, with a shared understanding of the task and people involved, is the best way forward. We are not content with an "It'll do attitude" as we firmly believe that commitment is needed from all partners in education, pupils, staff and parents, if success is to be achieved.
Parents are welcomed into classrooms on a daily basis, are invited to assemblies and work as 'helpers' within school.
If you would like any more information about our school, please do get in touch and arrange to come and have a look around.
Look forward to seeing you,
Barbara Husband
Headteacher
We are delighted to announce that we have been selected as a beneficiary of the Co-op Community Grant, from now until November 2019.

Every time a Co-op Member shops in-store, you can raise money for us!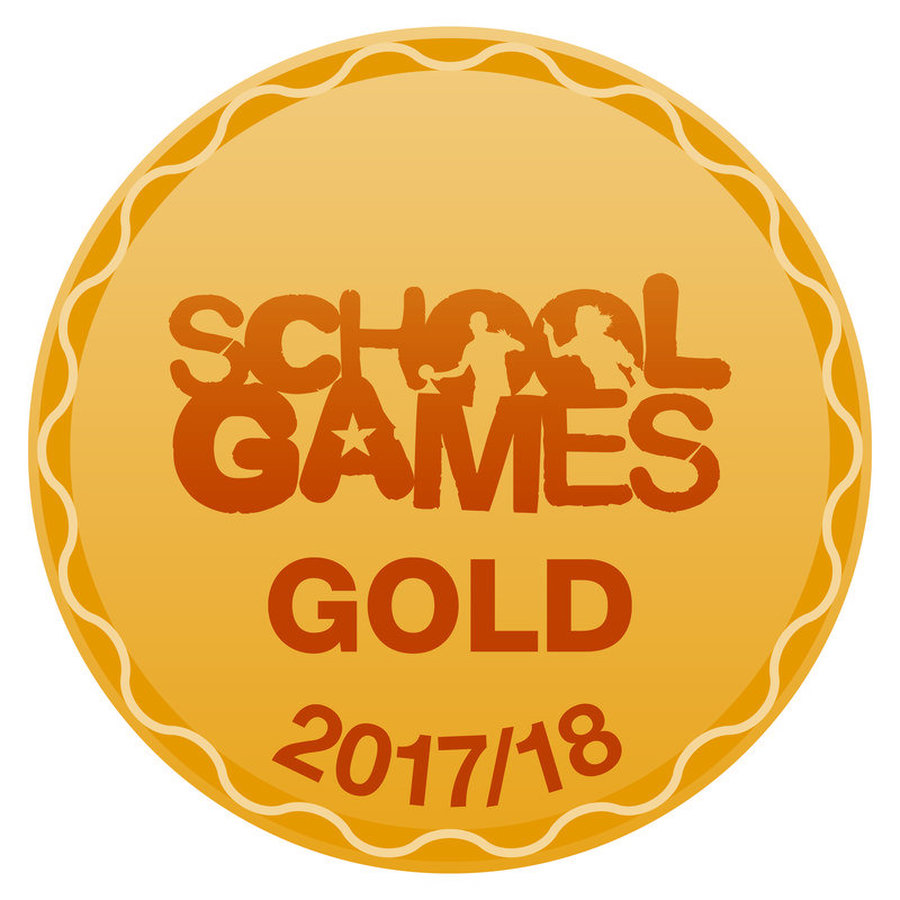 We're very proud that school have been awarded 'The School Games' Gold Award for the second year running, celebrating the commitment we have to sport, fitness and competitive opportunities.
Fantastic work from all the team and superb leadership from Mr Womersley.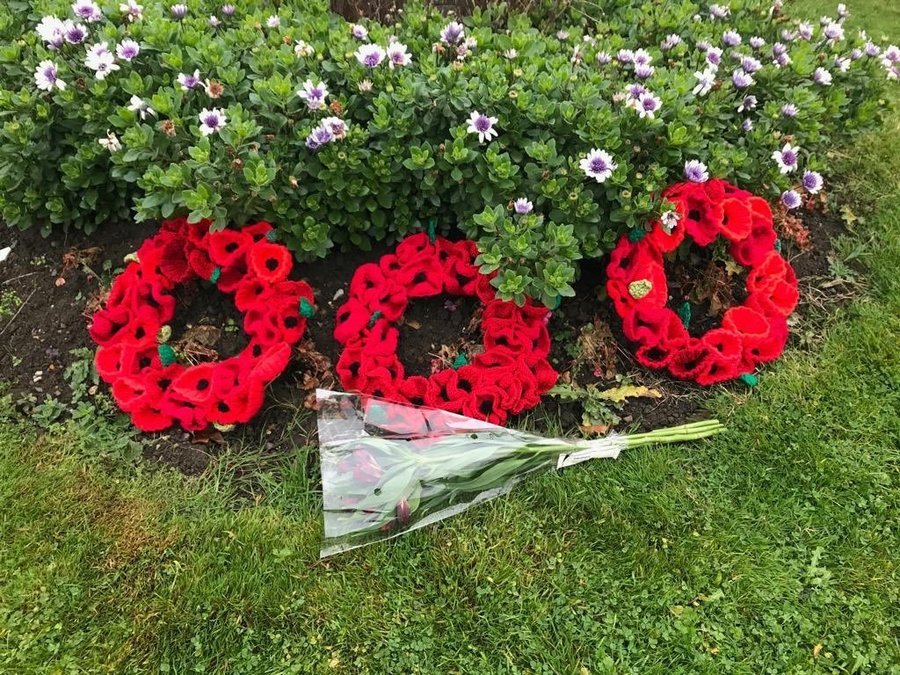 On the 9th of November, Kippax North fell silent, as students both remembered and reflected on those who gave their lives in service of their country.
Lest We Forget.
Latest Kippax North Calendar Events
Big Energy Saving Week

21

Jan

2019

Final Friday of the Month Assembly

25

Jan

2019

2:45 pm - 3:15 pm @ Main Hall

National Story Telling Week & Big Garden Bird Watch

28

Jan

2019
.
Where you can find us...
Kippax North Primary School

Kippax North @KippaxNorth
18 Jan We're all looking forward to helping ourselves to watermelon from Freddie Frog today 🐸 #atleast5aday https://t.co/mbaGpYQsUU
18 Jan What a treat today ...we're all looking forward to our watermelon from Freddie Frog 🐸 https://t.co/75uJmyT4mW
12 Jan RT @FrancescaVarley: At the ASE conference with my Ogden Trust Primary Partnership having a super time!!! https://t.co/WvWEItSjgd
18 Dec 2018 @Exp_Gemma @TempleNewsam Hi Gemma, that would be lovely.
17 Dec 2018 Thank you to all the KS1 children for performing their Nativity songs at the @TempleNewsam Christmas Event. Fabulo… https://t.co/5qxsBX3bnU